How do we
work?
Defining Challenges
We begin with a strategic process of laying down project goals and scope, by getting to know the client and their business needs and challenges.
Putting a Team Together
We hand pick specific experts capable of successfully achieving project goals.
Data-Driven Strategy
The project management team and the client collaborate to come up with the best strategy to make the project a success.
Finding Solutions
We select the right solutions and tools for the job to accomplish specific goals and meet business needs.
Deployment Phase
After research and careful consideration, the team works with the client to implement specific strategies and solutions. We create the right product or campaign for the client.
Evaluation of The Results
We assess the effectiveness of the campaign to make sure that business needs and goals have been met, always looking to improve on our results.
What our partners say
about us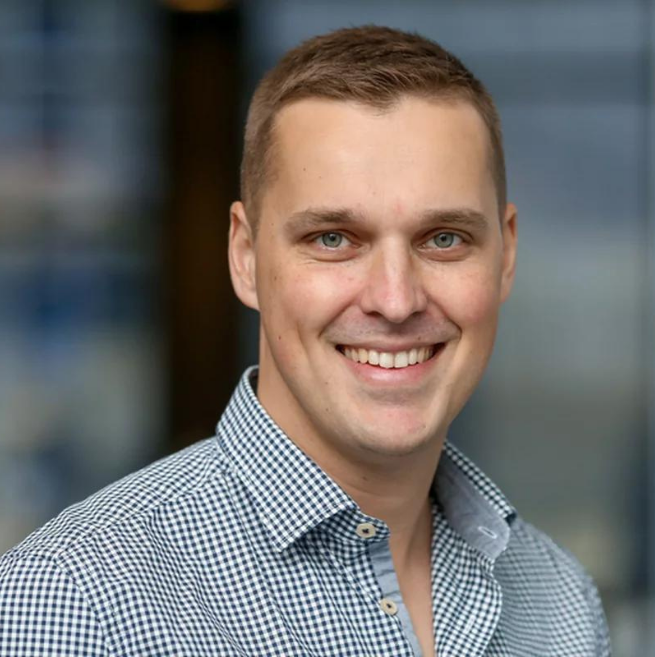 Whites supported us in defining strategy for entering new markets at DocPlanner. it included both onsite and offsite search engine optimization. They developed effective strategies and helped executing on them. Results surpassed expectations!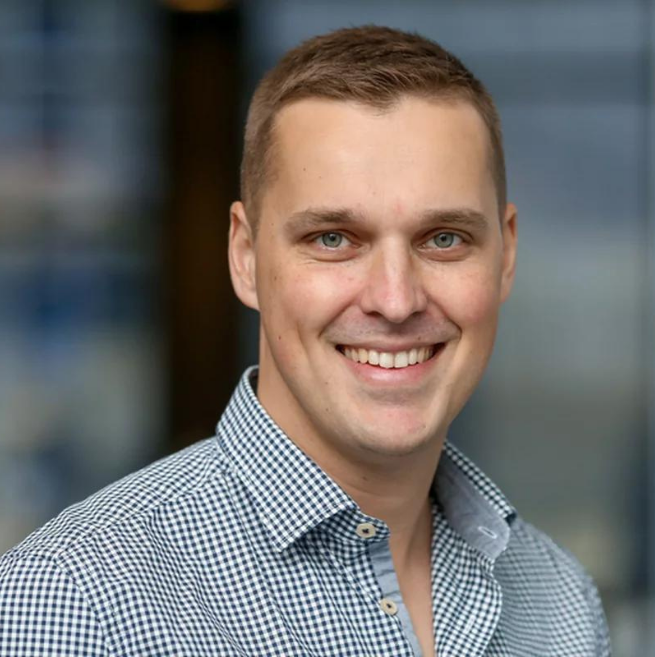 Mariusz Gralewski
CEO at DocPlanner.com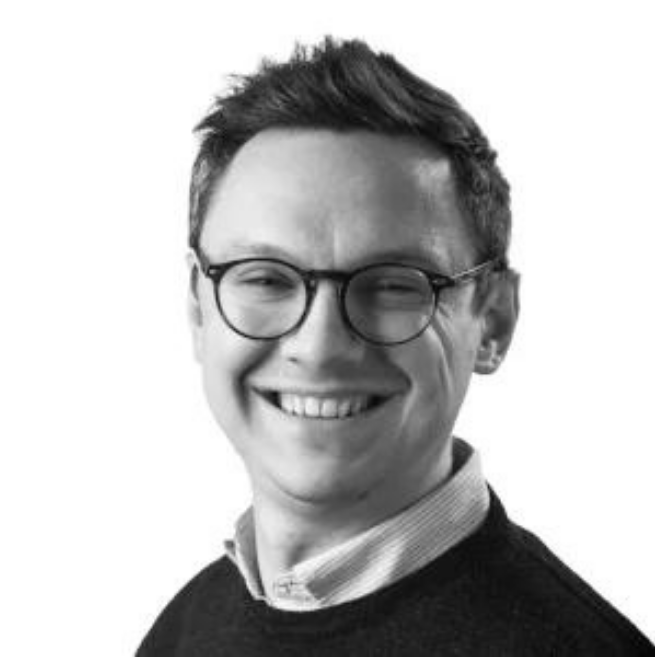 Whites are very precise in action and can adapt to work with a demanding client in a very difficult market. Search is a very important channel for us, which the Whites have strengthened.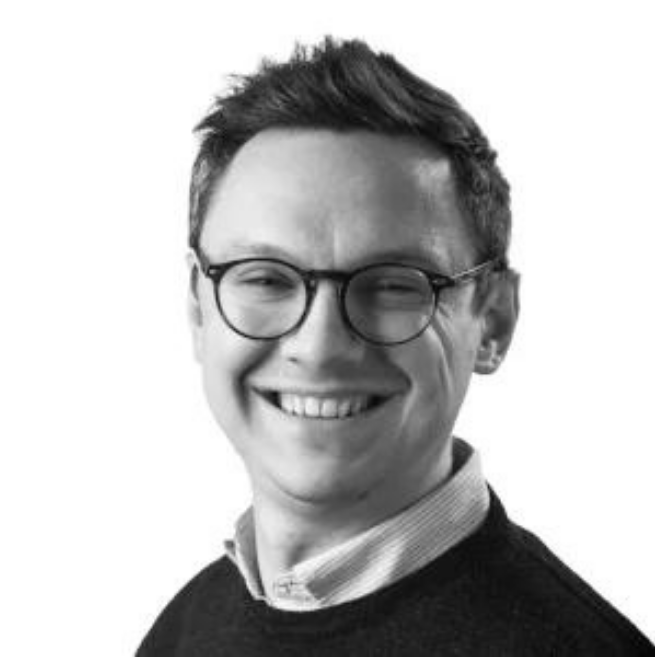 Radek Zaleski
Head of Growth, Netguru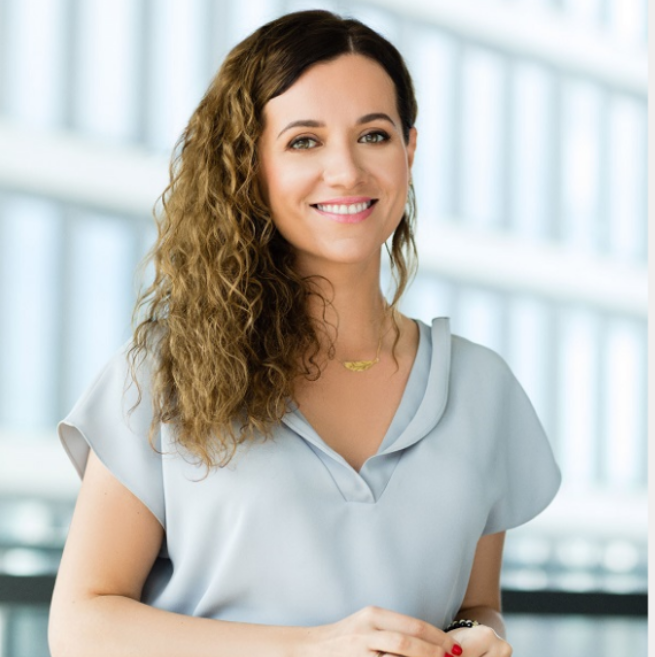 In the case of this cooperation, the most important aspects were:
- a comprehensive approach - commitment and looking holistically at the business, and social media as a tool to achieve its goals
- partnership and trust resulting from the Whites Agency's experience in the medical industry and others, which translated into well-chosen communication, and thus, appropriate response in every situation and understanding of the market.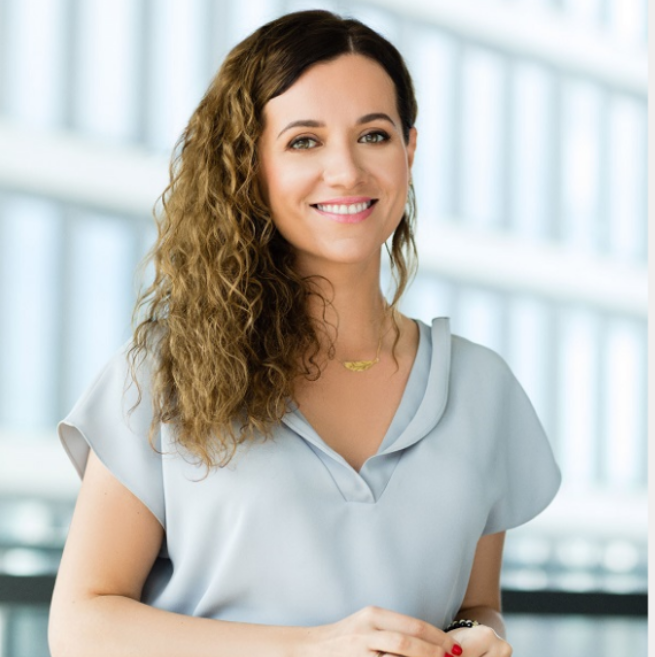 Justyna Gościńska-Bociong
PR and Communication Manager, Medicover Polska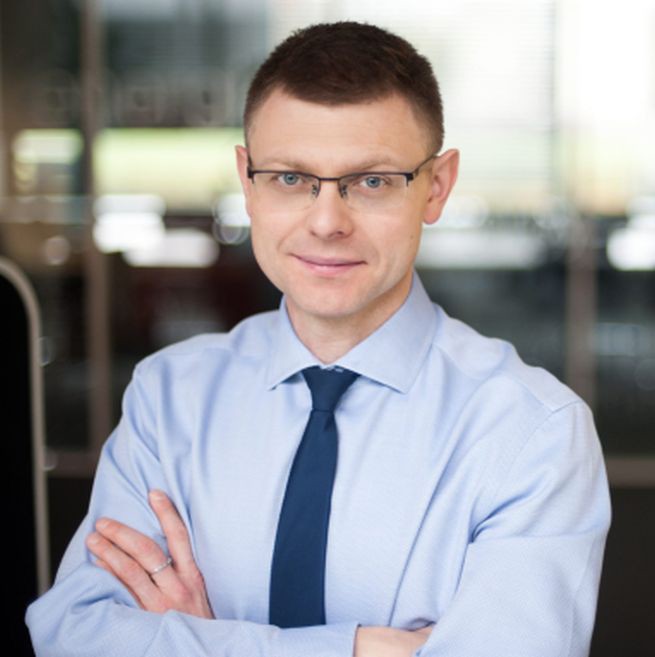 Whites took care to increase the visibility of the Orange Foundation's website in the Google search engine. We highly appreciate the availability and commitment of experts during the project. We recommend Whites as a reliable, committed partner, presenting an individual approach tailored to the client's needs.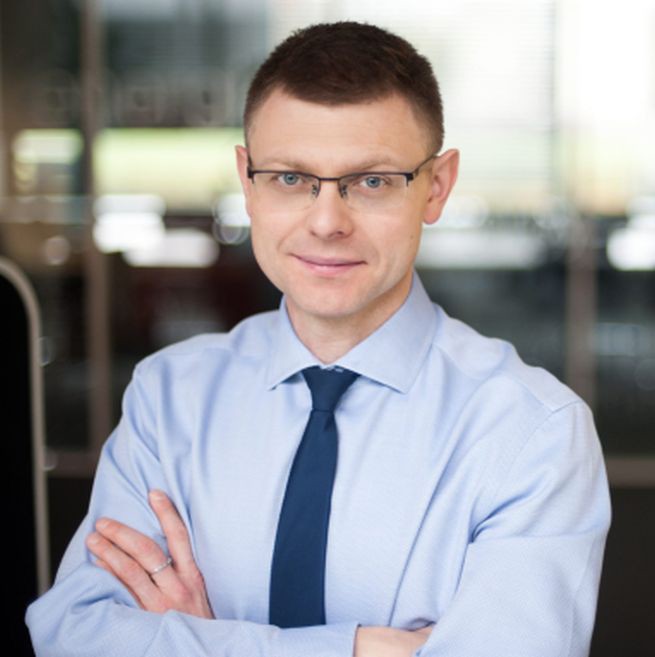 Konrad Ciesiołkiewicz
Director of Corporate Communications and CSR at Orange Polska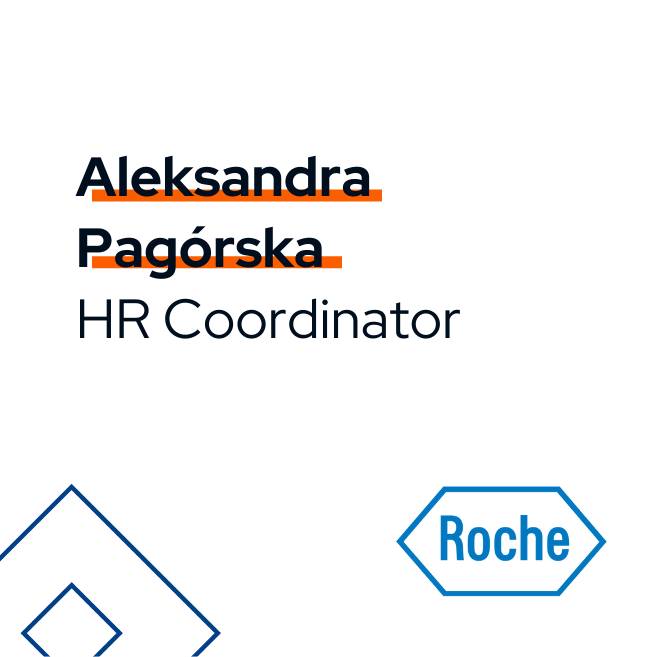 I have very pleasant memories of cooperation with Whites during the implementation of the Code4Life 2016 conference promotional campaign. Reliability and knowledge of the tools resulted in exceeding the expectations in terms of the effects of the planned activities. I liked the commitment to the project, flexible adaptation to the client's needs and the fully professional approach on the part of Whites.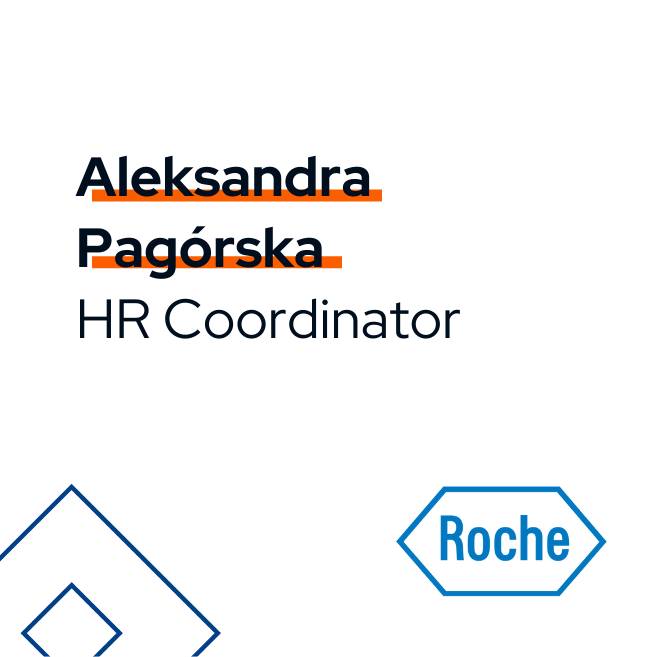 Aleksandra Pagórska
HR Coordinator, Roche Global IT Solutions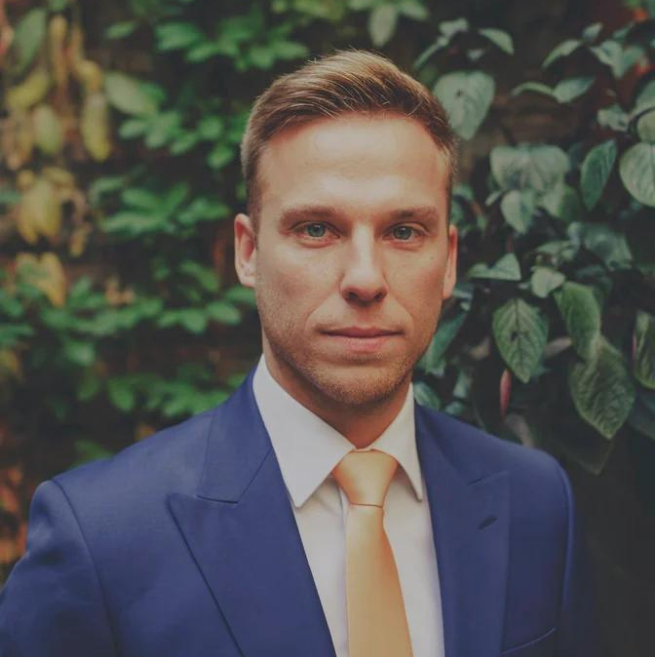 We cooperated with Whites Agency primarily in the field of SEO for our website. I believe that the techniques used by Whites are at a very high level, which is reflected in the increase in traffic on the site. Additional advantages are also a professional approach to the client and the timely performance of tasks specified in the contract. The results achieved by Whites ensured us a stable growth of organic traffic, and the implemented strategies and activities are transparent and safe. I recommend Whites as a competent and reliable Partner.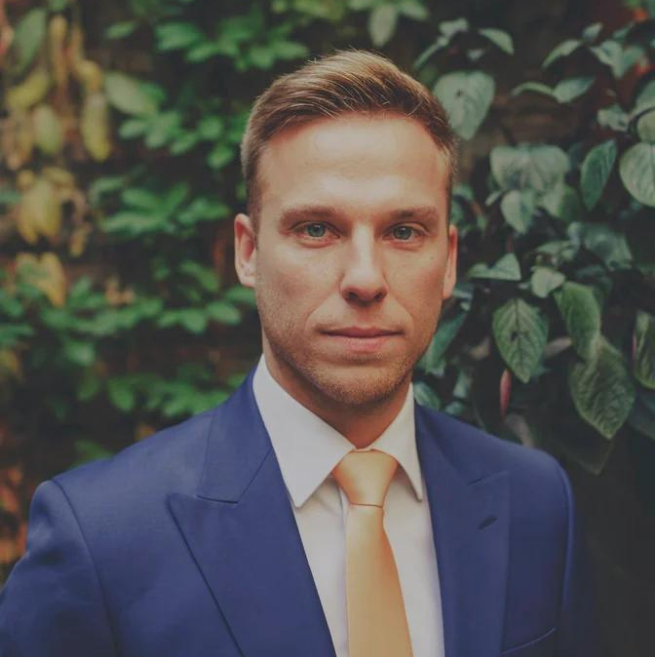 Paweł Włuka
Still Polska, Head of Marketing Region EENA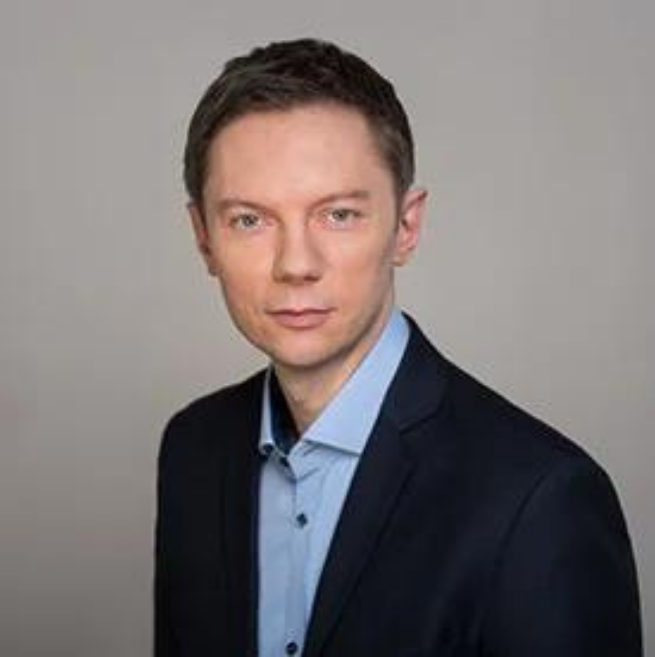 Whites showed a great understanding of our needs specified in the brief and perfectly coped with the task of creating a long-term content marketing strategy for the entire portfolio of our brands, their websites and YouTube channels. Whites agency is a reliable partner for us, and the people working there are experts and guides in the world of search engines and broadly understood SEO Content Marketing. If I were to define Whites and agency's experts in one sentence, it would be: They've got it all. They have in-house all the necessary strategic, analytical, copywriting competencies and good client service. And at the same time working with them is a great pleasure. That is why I recommend everyone their committed team.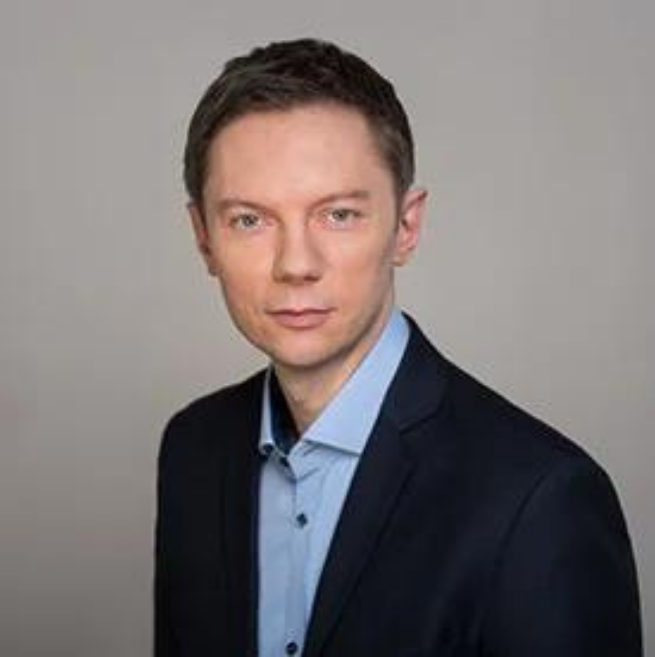 Robert Konik
Digital Communications & Content Marketing Manager at nc+/Canal+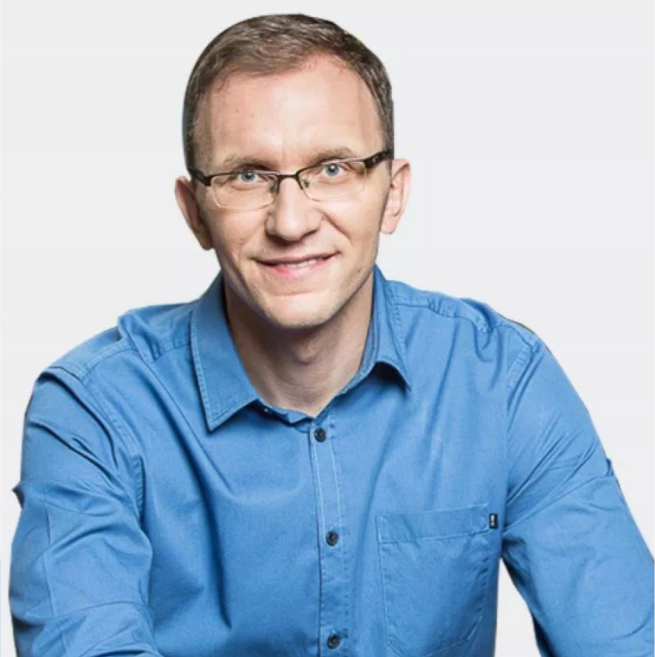 The promotion of financial products on the Internet is undoubtedly not an easy task. We decided to cooperate in this area with Whites agency and we do not regret our choice. We have significantly improved our visibility in search engines, and our AdWords campaigns are finally paying off. Good communication, efficiency and clear rules of cooperation - all this means that we intend to continue cooperation with Whites on further projects.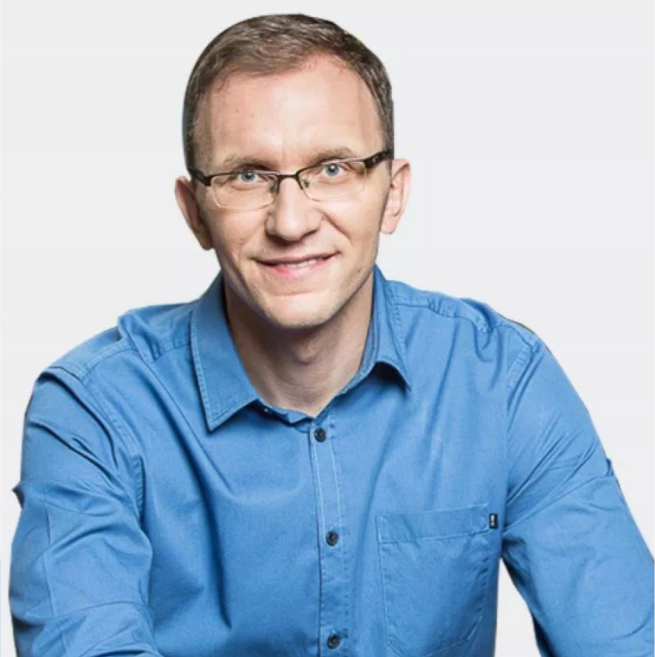 Marcin Iwuć
Investment Products Director at ING TFI S.A. ING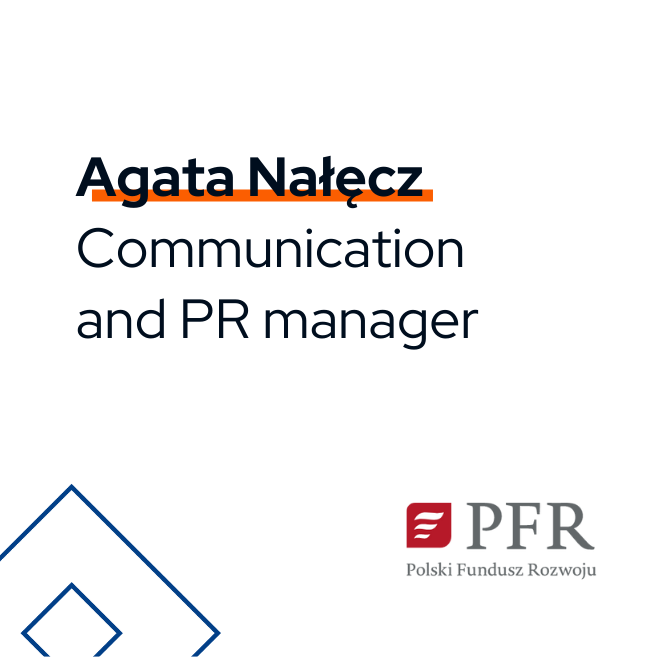 We have been cooperating with Whites Agency in the field of communication in social media since December 2016. The agency helped us to create PFR profiles in social media channels from scratch and to plan communication in the first months of our presence in social media. They also supported us in the field of live coverage during press conferences and events organized by us. Whites Agency represents a high professional level in the field of communication in social media. Particularly noteworthy is the commitment of employees and the readiness to implement complex projects, tailored to the client's needs. The cooperation with Whites Agency so far has helped us achieve our goals in social media communication.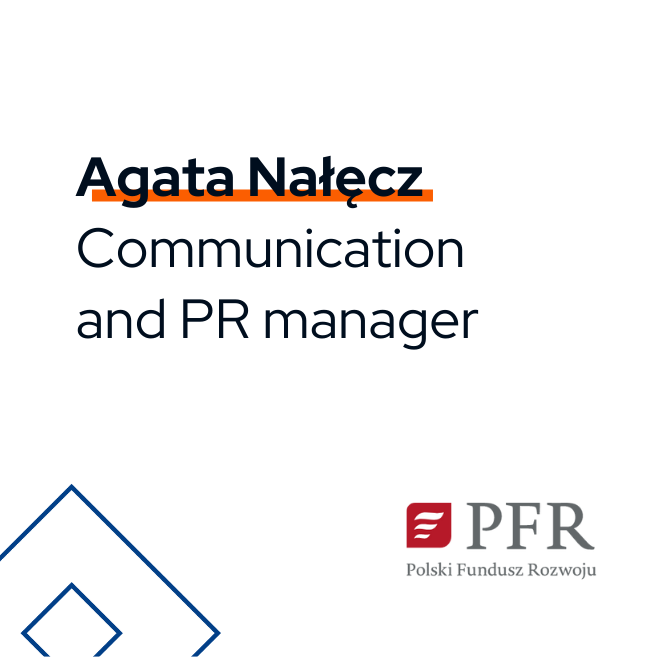 Agata Nałęcz
Polski Fundusz Rozwoju: Communication and PR Manager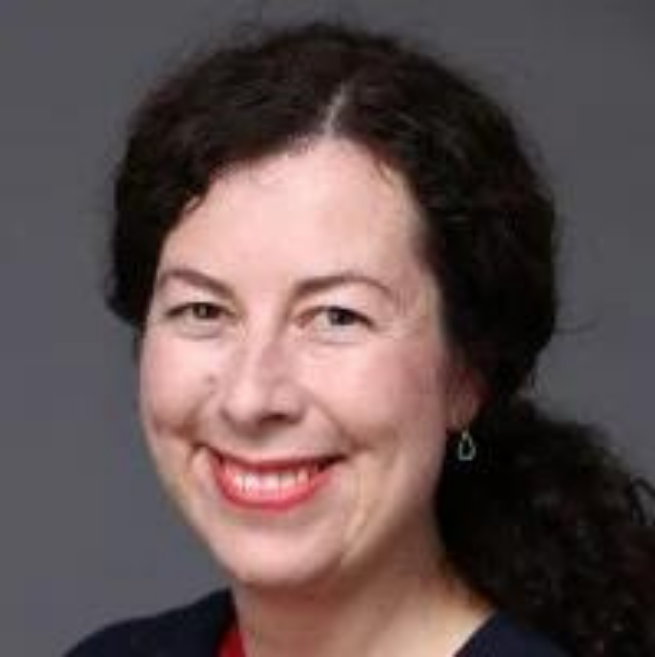 We have been cooperating with Whites since 2018, building SEO results for one of the global brands of sports footwear. We are very pleased with the cooperation, so in Q1 2021 we expanded it with another well-known brand, this time from the professional sports shoe industry.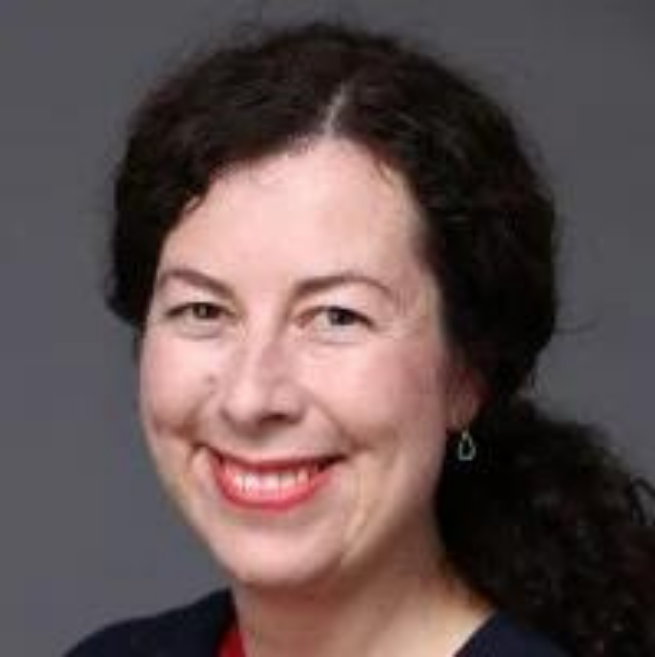 Magdalena Rojek
Digital marketing specialist, Orbico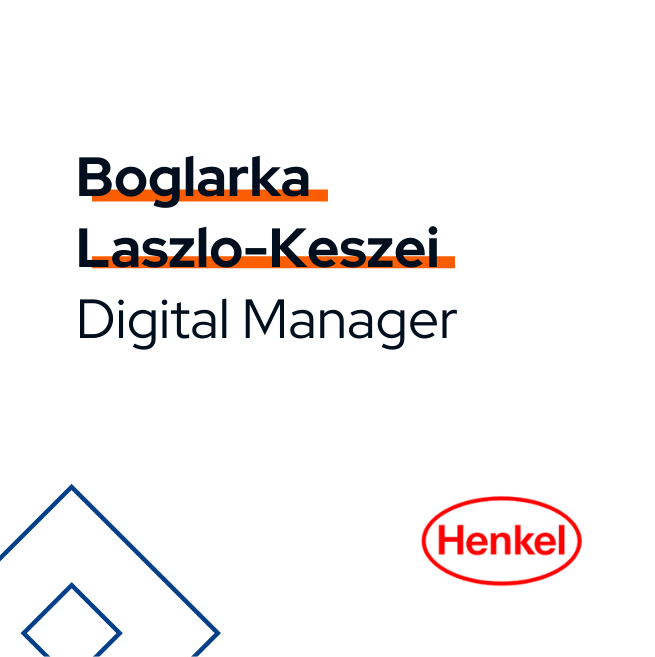 We have strong conviction that leveraging the opportunities of digital is one guarantee of success. With their deep expertise, rich creative power, passionate attitude and strong motivation Whites Agency proved us that together we can drive change and succeed in the field of Social Media. We are pleased to welcome Whites Agency as our expert partner in Social Media Marketing, and looking forward to cooperate with its colleagues longer-term.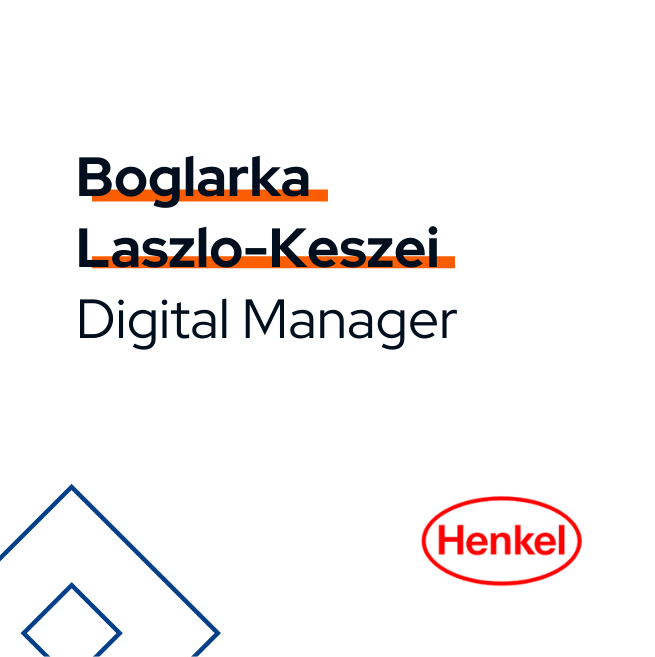 Boglarka Laszlo-Keszei
Digital Manager, Henkel CEE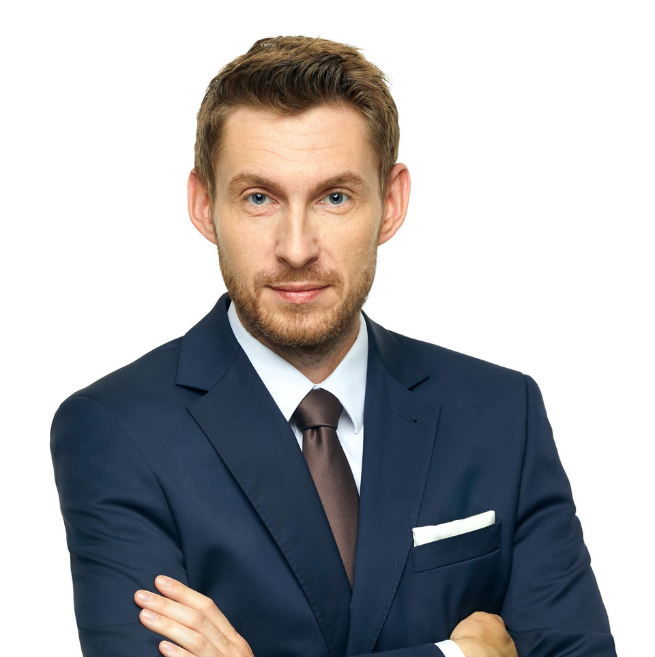 Thanks to good SEO and UX recommendations, we have successfully implemented a new mobile version of our website.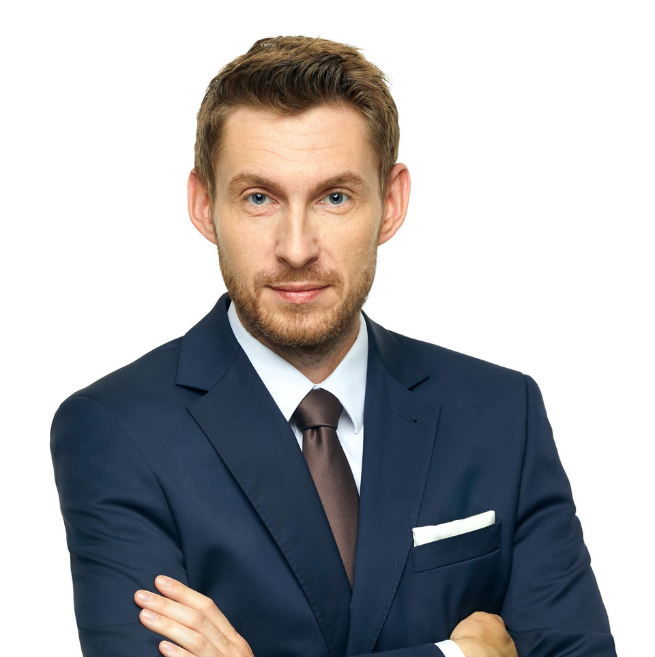 Mateusz Piotrowski
PR Manager Virgin Mobile Polska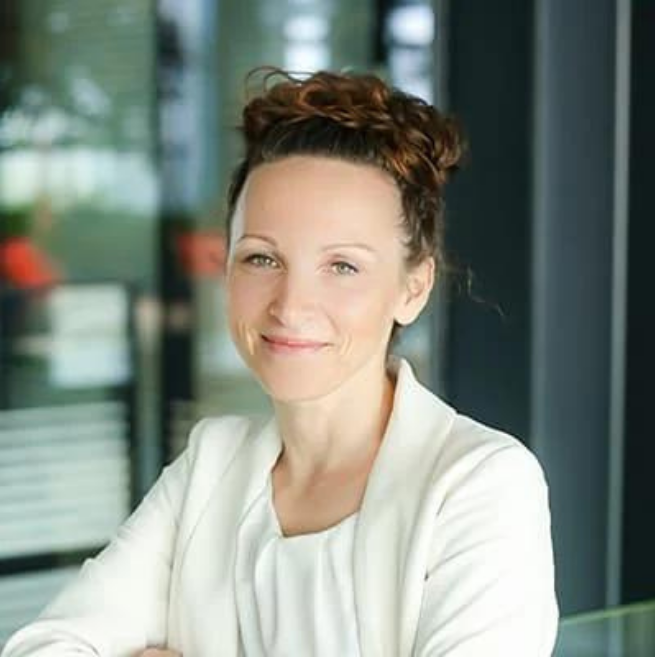 We started working with Whites agency in October 2017. It was the moment when we wanted to increase the number of leads in a relatively short time. The agency reacted very quickly to our needs by launching AdWords campaigns with the use of remarketing. The number of leads very quickly reached the desired level for us with an optimal budget. Currently, we are still cooperating with Whites agency as part of the Adwords campaign and, recently, also as part of SEO activities.

Whites agency has proved to be a reliable and trustworthy partner. Employees are always available and offer professional help in various areas of digital-related issues.

The quality of services provided by the agency is always at the highest level, which is why we recommend the company as a solid and reliable business partner.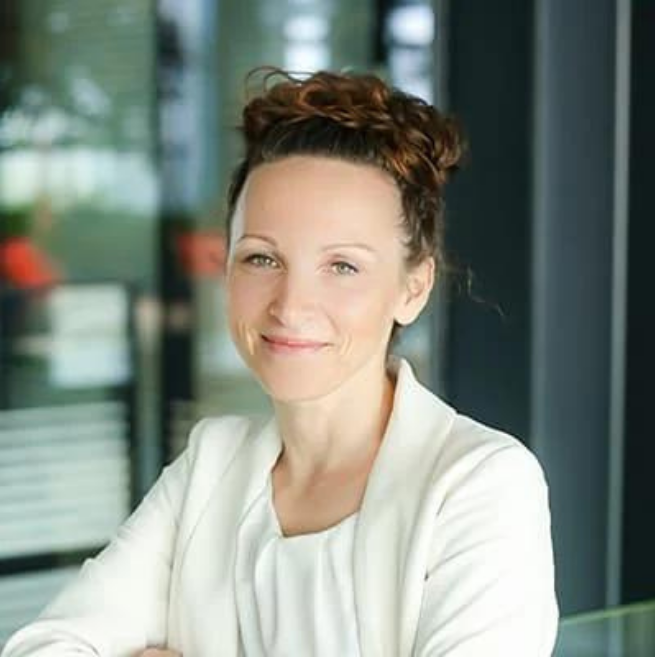 Barbara Dzida
Marketing Manager, Bibby Financial Services Sp. z o.o.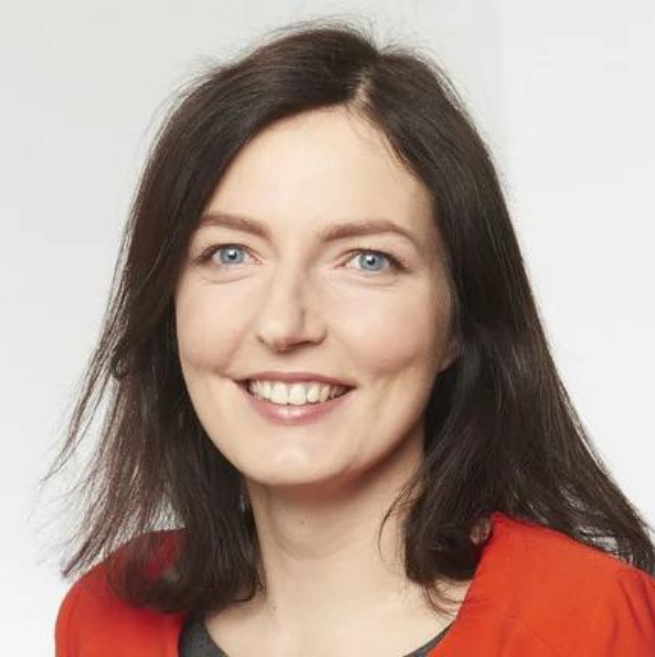 At every stage of cooperation - from the moment of preparing the strategy and the selection of media and communication channels to the implementation of activities and their optimization - the Whites Agency presents exceptional professionalism and attention to our needs. A flexible approach allows you to adapt to the current and often rapidly changing market situation. The transparency of reporting and accurate recommendations allow you to efficiently make decisions based on the available data.

All these factors quickly translated into gaining our trust and achieving the goals of the campaign. Whites Agency is our expert in Performance Marketing (including Google Ads, Facebook Ads, YouTube, mailing and others) and SEO. We can confidently recommend them as a responsible partner focused on the reliable implementation of business goals.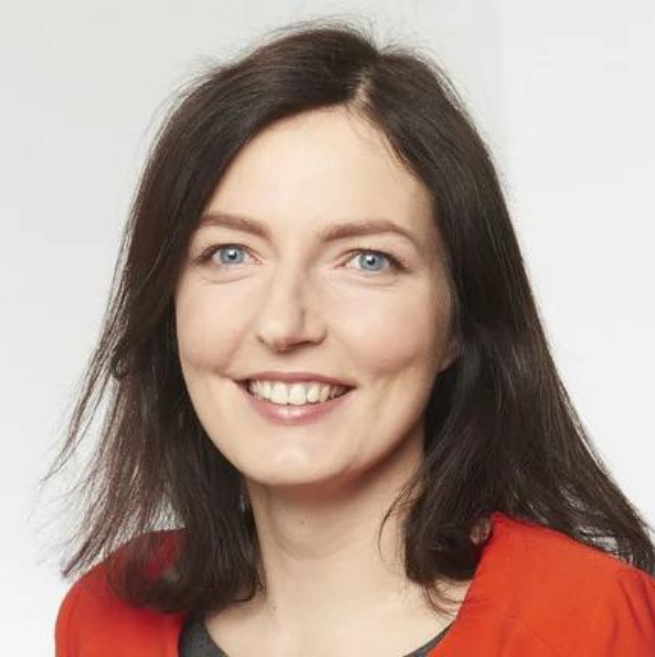 Dorota Wysocka
Roche Polska Sp. z o.o., Multichannel Marketing Manager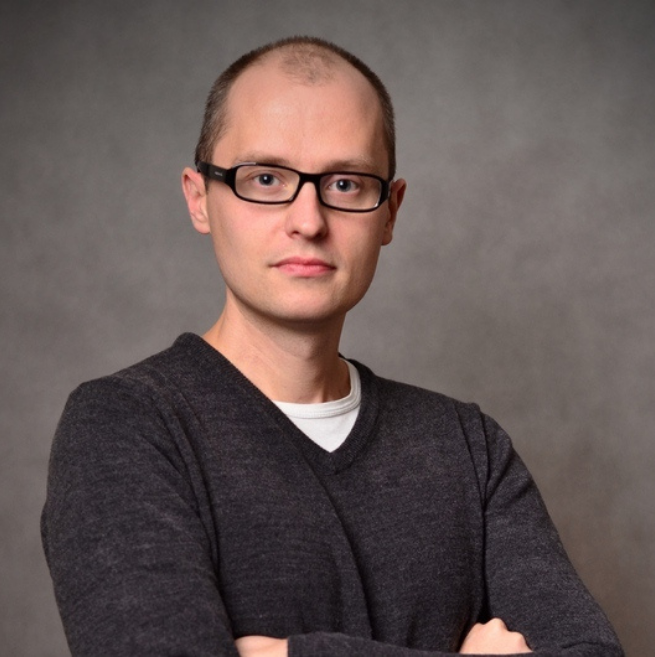 After several months of cooperation, we see significant increases in key positions and the expected increase in organic traffic. We believe that the continued efforts of Whites agency will translate into sensational results of our SEO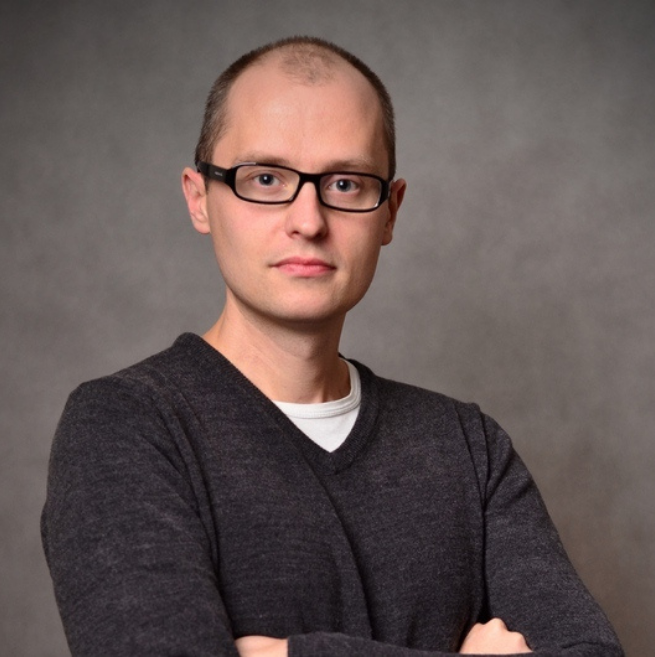 Michał Skarżyński
eCommerce Manager w ETAM Poland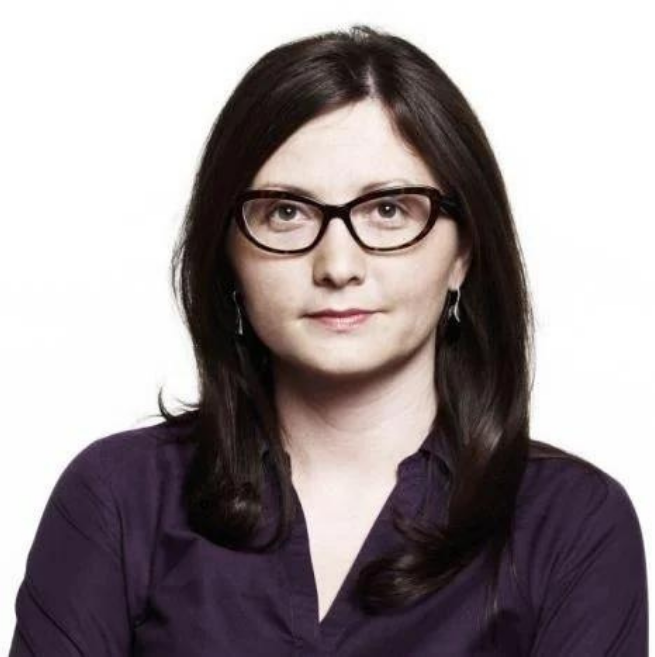 We have been working partnership with Whites Agency within two years. Whites team pursues tasks realization timely and commitment to quality. Achieved results exceed the levels established in estimations. By consulting Whites Agency is guided by the principles of "WHITE HAT SEO", all actions are specifically explained, justified by reference to the relevant guidelines of Google and in accordance with the standards.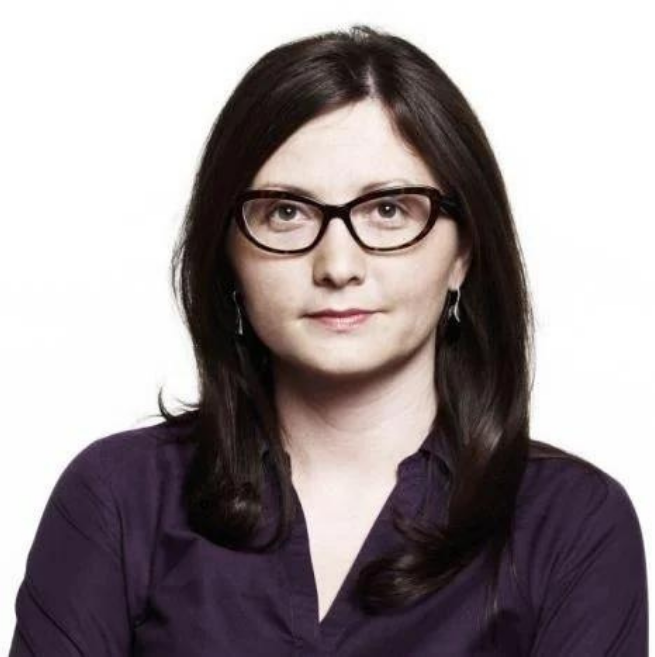 Beata Zawistowska
Internet Product Director, Edipresse Poland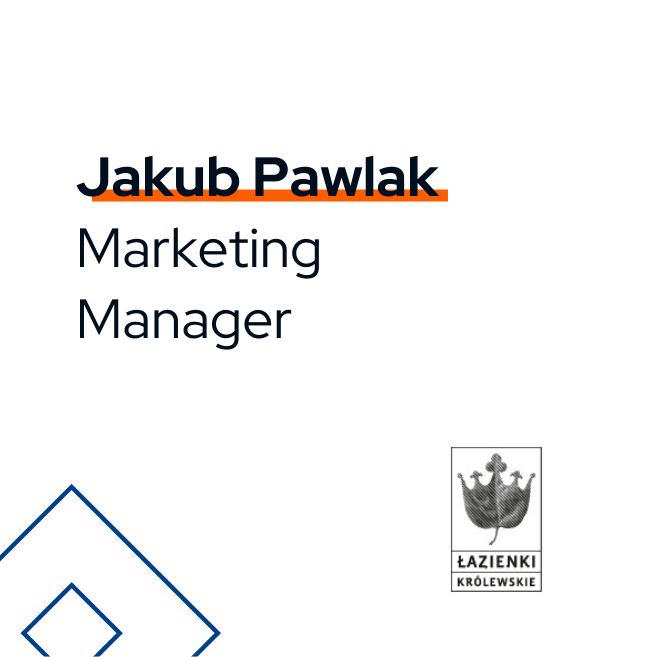 The biggest challenge that the Whites Agency realized in designing activation for culture recipients was to enable them to express freely their interpretation, without imposing their vision, context or point of view, which allowed to eliminate the entry barrier and make it attractive.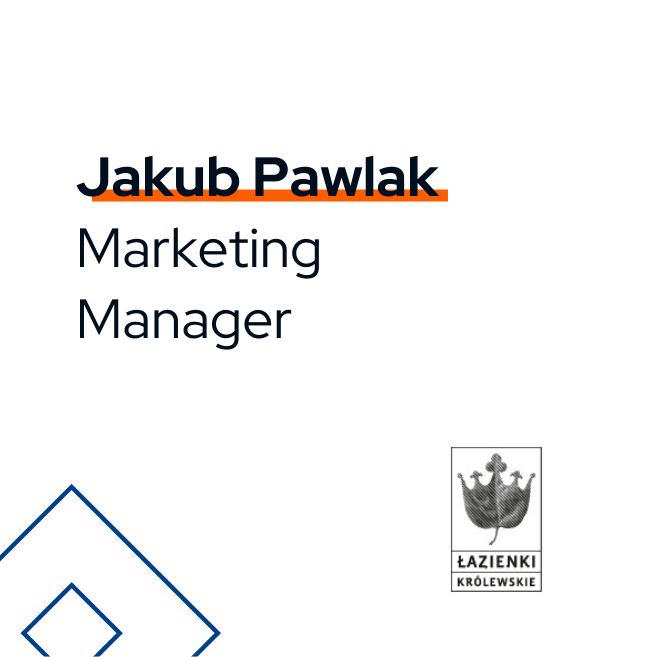 Jakub Pawlak
Marketing Department Manager, Łazienki Królewskie Museum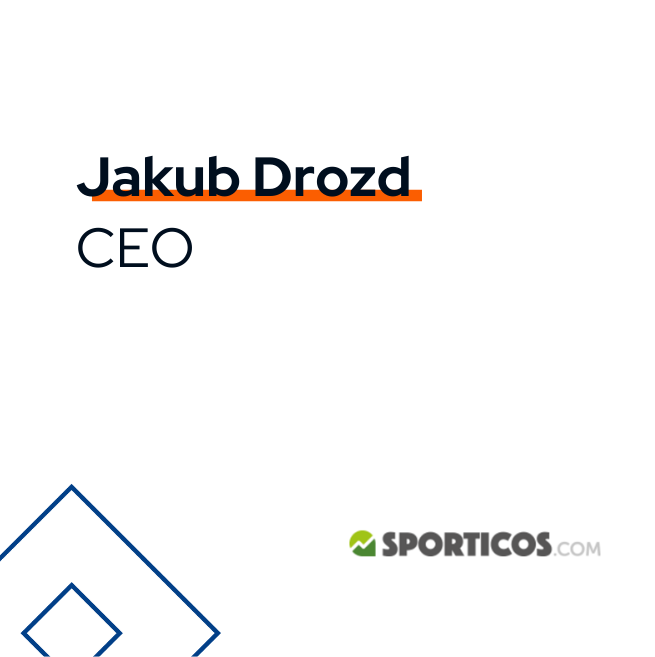 Thanks to Whites' support, we finally focused on a precisely defined section. On very specific figures, they showed us where we are, where our competition is and in what areas we should develop.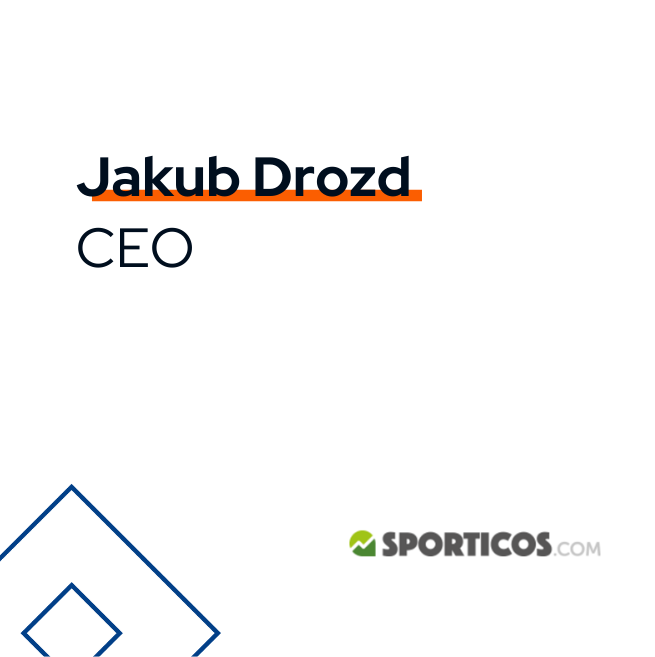 Jakub Drozd
CEO Sporticos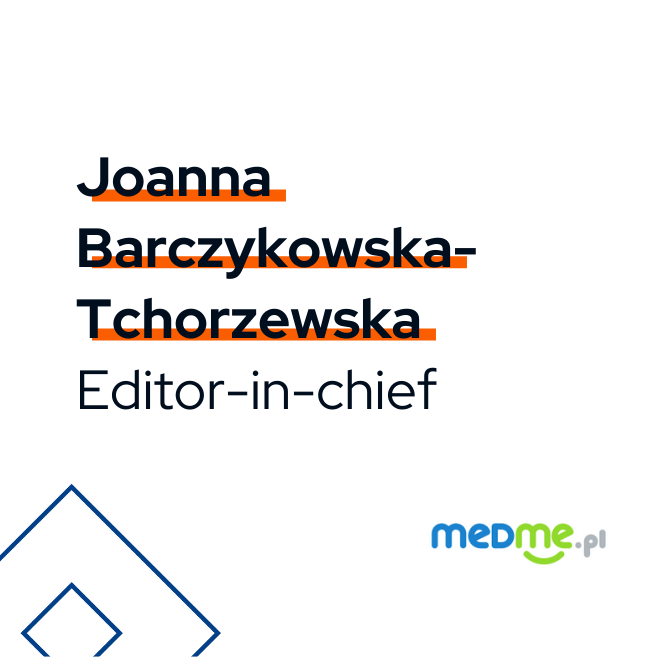 We value Whites agency not only for professionalism, but also for intuition in recognizing our needs, great commitment and a friendly atmosphere. The result of our cooperation is a continuous increase in visibility.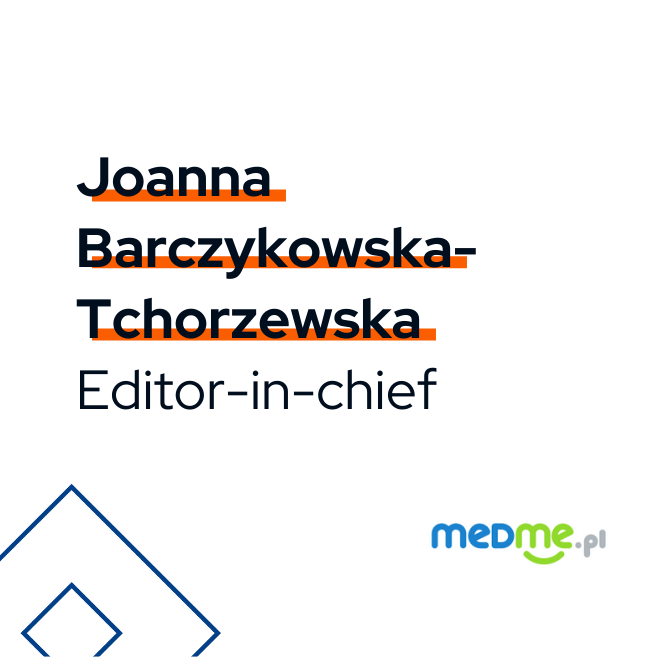 Joanna Barczykowska-Tchorzewska
Editor-in-chief of Medme.pl, vice president of Pharma Partner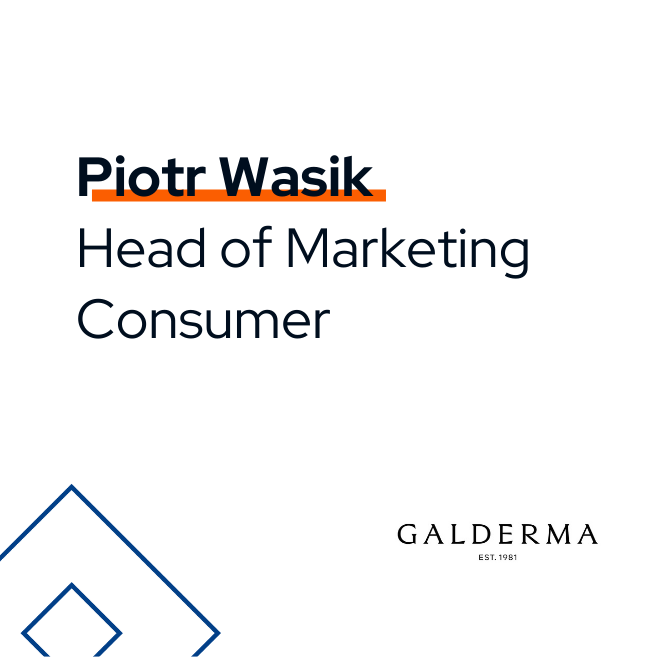 In my opinion, an important element of success is also the professional cooperation with Whites - in a market with so many agencies, finding a business partner on whose recommendations and actions you can rely is a great value.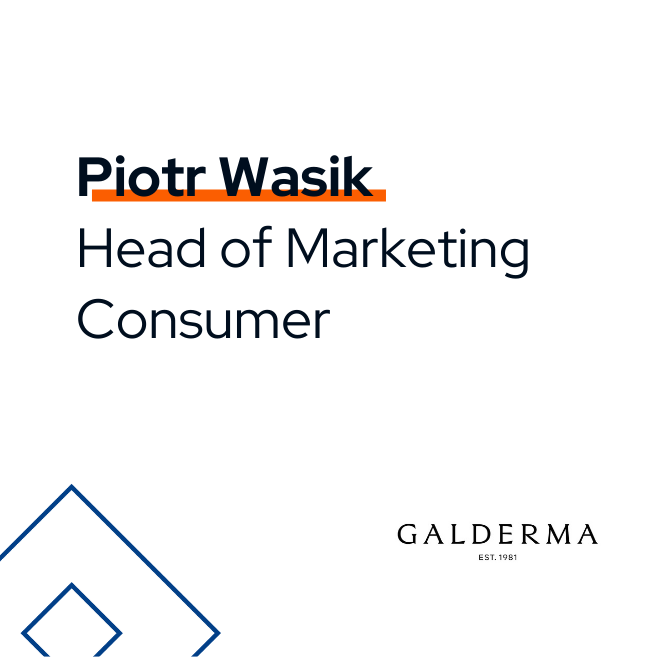 Piotr Wasik
Head of Marketing Consumer, Galderma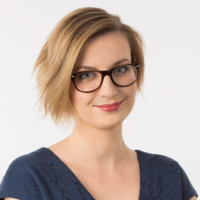 Working with Whites is the best proof that choosing between an agency and an in-house SEO team doesn't have to be a painful compromise. Being in constant contact, we are able to address both simple "quick wins" tasks as well as multi-stage projects. A huge advantage for us is the responsiveness and proactivity of specialists with whom we cooperate, and thanks to trainings and workshops, we develop additional competencies in the Divante content team.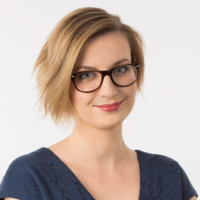 Justyna Dzikowska
Head of Content, Divante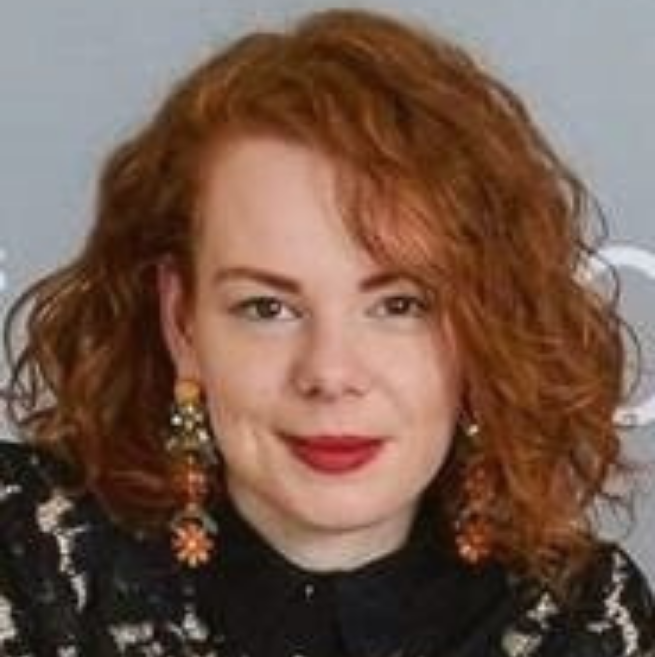 We had many great upskilling sessions by Whites, covering relevant and trending topics in Social Media Marketing. The upskillings are always well organized and full of interesting content with real-life examples. Those sessions by Whites bring additional value and help to further develop digital marketing knowledge in our community.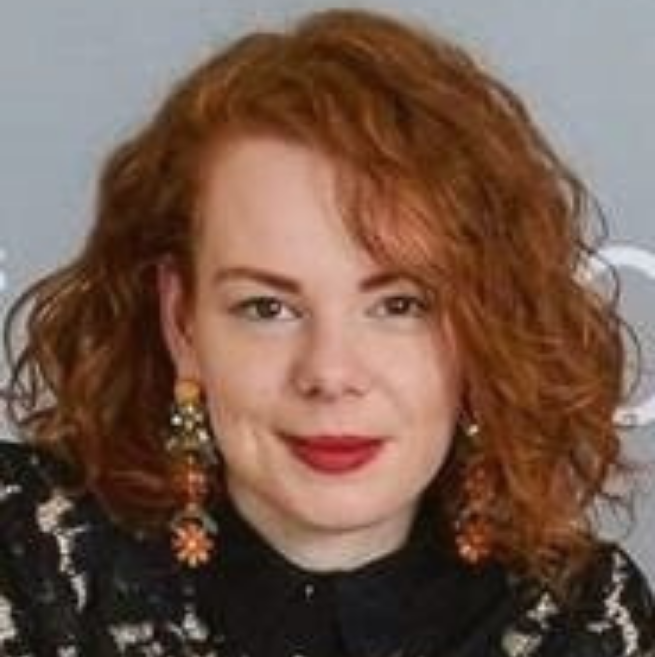 Kristina Golovkina
Senior Digital Specialist CEE, Henkel