We believe in
transparent

communication on our team

At Whites, we understand the importance of information, which is why we are always looking to improve our communication - to make it more transparent and more effective. Here's how we keep you in the know:
Slack and public channels - know what's happening with projects.
1:1 meetings - feedback for you and about you.
Quarterly meetings - understand the full picture of the company.
Working groups - make sure the voice of each department is heard.
Team initiatives - employees innovate and improve the company.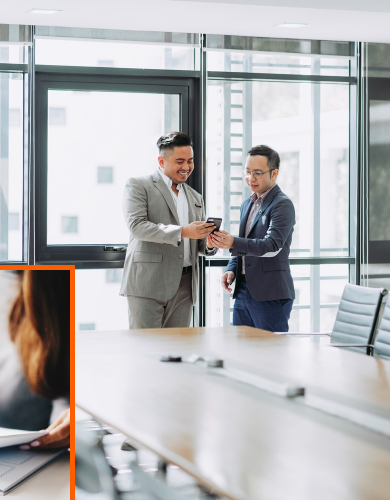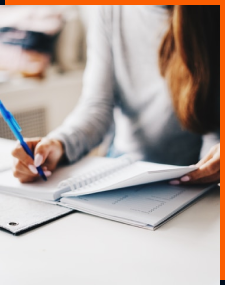 Our values are what ​​define our team
We often hear that someone "is so Whites!" or "they would really suit us!" and everyone here knows what that means.
Transparency
It's the basis for everything we do, both in relations within our company and with our clients. It's about being open and honest, about sharing successes and overcoming challenges together. This is possible only in the atmosphere of respect and sympathy that we all consciously build here.
Engagement
Every day we try to do our job to the best of our ability, and we do it with pleasure, because however cliché it may sound, work really is our passion. When we talk about engagement at Whites, we mean going the extra mile to achieve our goals together as a team, and enjoying ourselves while we do it.
Impact
Whites is made up of people who want to make a real, tangible impact on what we do, people who want to take responsibility and use their initiative. We welcome new ideas from all areas of our team as we strive to make our operations even smoother and even better.
Benefits
Join our team and take advantage of:
Development
Training and access to quality online courses
Integration
Team building and celebrations of all your special days
Flexible Working Hours
Start work between 8 a.m. and 10 a.m. - choose what best suits you
Psychological Support
We offer co-financing for sessions with a psychotherapist
Medical Care
Co-financing of the Medicover medical package to give you and your loved ones peace of mind
OK System Tab
A card which can help you to motivate yourself to exercise
Home Office Equipment
You can chose to rent office equipment if you want to
Bonusly
You can collect points and receive attractive prizes
Join the team!
We are looking for talented people who share our values and are passionate about what they do.