We work for global brands:
Focus on
transparent

communication in the team

At Whites, we understand the importance of an efficient flow of information, which is why we constantly improve our communication - to make it transparent and effective. Here are some tools we have implemented:
Slack and public channels - you know what's happening on projects.
1on1 meetings - feedback for you and about you.
Quarterly meetings - you know the full situation of the company.
Working groups - each department's voice is heard.
Team initiatives - employees change the company.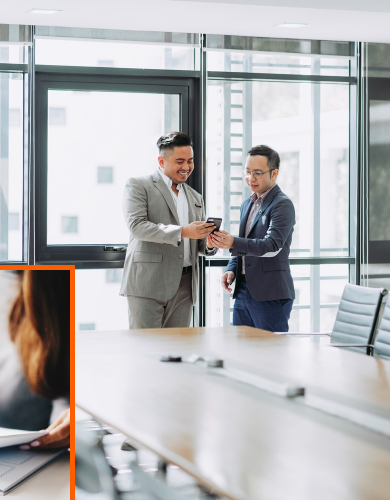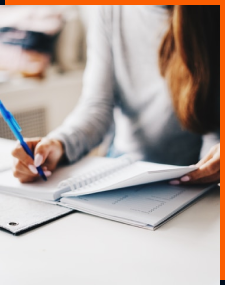 Our values ​​define our team
We often hear the opinion of someone: "She/he is so Whites, they would suit us!" and everyone understands what it means.
Transparency
It is the basis of everything we do, both in relations within the company and with our clients. It's about being open and honest. About sharing joys and more difficult things. This is possible only in the atmosphere of respect and sympathy that we all consciously build here.
Engagement
Every day we try to do our job as best as we can. And we do it with pleasure because, however cliché it may sound, work is really our passion. Engagement in Whites is also an attitude towards people - open to the needs of others and to mutual help.
Impact
Whites are made up of people who want to have a real impact on what and how they do and at the same time take responsibility for it. We support the initiative and new ideas for the operation of the company - to make our work even smoother and more effective.
Benefits
We can appreciate your work in various ways...
Development
training and access to quality online courses
Integrations
integrative online meetings and celebrations of all important moments
Flexible working hours
you start work between 8 a.m. and 10 a.m. - you choose
Psychological support
co-financing for meetings with a psychotherapist
Medical care
co-financing for the Medicover medical package for you and your loved ones
Ok system tab
the possibility of acquiring a card with which you will motivate yourself to exercise
Home equipment
if you want you can rent office equipment
Bonusly
collect points and receive attractive prizes
Join the Whites team!
We are looking for people who share our values and are specialists in what they do.